---

Kintrade Ltd was found in 1996 and since then the company import polyethylene from Arpechim, HIP, Chemopetrol, TVK. Since 1998 the company offer to the Bulgarian market polyethylene foam foils. In 2004 was built the new factory of ... [
more
]
---

BRB - Engineering About Us ... [
more
]
---

SimkoTech offers to its clients prototyping and production in low to medium volumes production of small and big gauge details. 3D processing on CNC milling center with high precission capabilities with posible sizes of the processed details of up to 1100 / 560 / 635 mm. In addition to the ... [
more
]
---

"SARJE" LTD has been created in 1997 in gabrovo city. With over ten year history, the company has established itself as one of the largest producers of PVC-pipes, fittings, profiles, garden hoses and granules on the Bulgarian market. The company produces a wide range of products, ... [
more
]
---

"Еmo and sons 60"LTDstarts its activity back in 1993 as a sole trader "Emo and Sons." Like any beginning, this as well is a modest one - only onestore for retail trade.The beginning may be a modest one, but the team's ambitions have always been high. ... [
more
]
---

Kao-Technics Ltd.
is specialised in the manufacturing of rubber mixtures, goods and articles. You can rely on an experienced team of specialists dedicated to the costumers' will. At present, the company continues ... [
more
]
---

---

---

---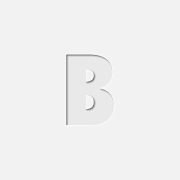 ---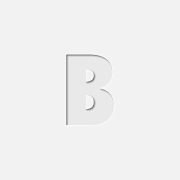 BUNAY S.A. is a Bulgarian private company registered at Pazardjik District Court in 1999. The company is located in the town of Panagiurishte, which is 90 km away from the capital Sofia and 80 km away from the town of Plovdiv. BUNAY S.A ... [ more ]
---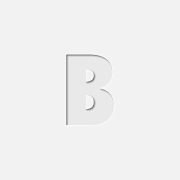 ---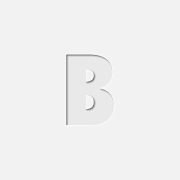 ---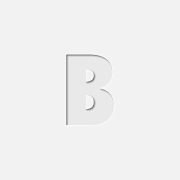 ---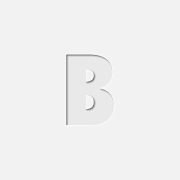 TOP EXPRESS 2000 LTD was founded in 1992. Company main activity is production, import and trade of flower pots and household goods. ... [
more
]
---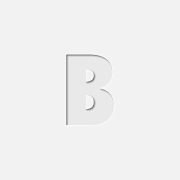 "DANNY-151 PLC" is a single company specialized in the manufacture of rubber products and equipment. The company is already more than ten years of the Bulgarian market and is working successfully with partners from various sectors. Our main priorities are ... [
more
]
---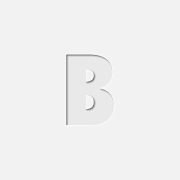 Walona company was established in 1989 in Sofia city, Bulgaria with all private capital. During the first years of our existence we produced small articles of rubber and plastic. This activity expanded by introducing device for the production of different plastic details. ... [
more
]
---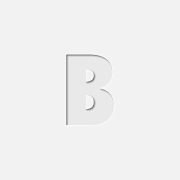 Lidcplast LTD manufactures and markets the following products. PVC frames Aluminium joinery Doors ... [
more
]
---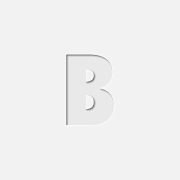 ---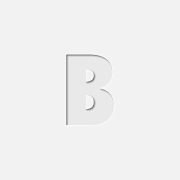 ---
A man who stops advertising to save money is like a man who stops a clock to save time.
Henry Ford