---

We are a company with a rich professional experience and technological possibilities in designing and manufacturing of: Dies; Injection moulds; Pressforms; Blastforms; Plastic details and products. Our Advantages: Adaptability in bearing to customers need
---
The company also offers: gear, chain and worm wheels; splined shafts; reducers; clutches- gears, pinned, elastic and others; axes, shafts, plates, flanges; molds, dies, hoist cars, driving mechanisms and drives, spare parts for hoists and others.
---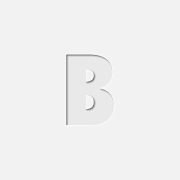 English translation is in progress or not avaiable.
---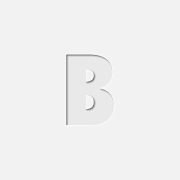 English translation is in progress or not avaiable.
---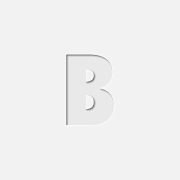 The "INDUSTRIALFORM" - Ltd is a company working since 1991 year. The company manufacture moulds and special equipment. It is making design, 3 - D modeling and 3 - D machining. The company has milling CNC with travel of axes X1000mm Y800mm.The personnel are 10 people with long tool
---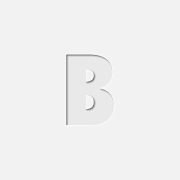 Company "Кamentchov"deals with the manufacture of machinery for producing plastic products. The company's activity is from 1986. It was founded on 12/02/1990, as a sole trader. In 2003 the company was transformed into Ltd. Over the years, we have not ceased our activity. At the
---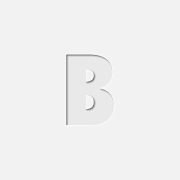 Assemble your pneumatic and hydraulic puzzle Couplers (M5, M12x1.5, M20x1.5, 1/8, 1/4, 3/8, 1/2, 3/4, ?4, ?6, ?8, ?10, ?12, ?14 and others) - push-in fittings, threading, with brass olive and nut, hollanders, alder-shaped, bayonet, quick acting couplers (
---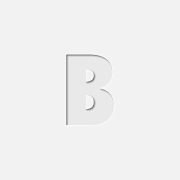 Hydrotech was founded in 2007 with only aim to supply hydraulics components, specially for commercial vehicles.
---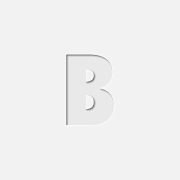 Production of high precision and wear tooling and die plastic details of PARAGUTEV Ltd allow a complete closed loop needed for production of tooling equipment and standard equipment and also perform services for all types of machines. Machines and equipment includes all types of CNC
---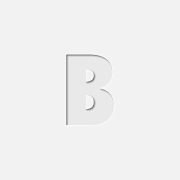 USPEH SSB LTD. is specialized R&D company in the town of Rousse, Bulgaria for mould making, die stamps and metal processing.
---