---

Antiques Shop \'\'Belvedere\'\', ul. Antim I, no.9 Please welcome to our store. You will find here many lovely antique items as clocks, porcelain, glass, painting, figure, jewelry etc.
---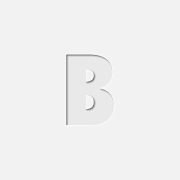 English translation is in progress or not avaiable.
---
A man who stops advertising to save money is like a man who stops a clock to save time.
Henry Ford