---

English translation is in progress or not avaiable.
---

Wide range of machining and automotive bearings (SNR, TIMKEN, FAG, SKF, KOYO, NACHI, CX, ZKL, FLT, URB, KG, GPZ, VMZ). Oil Seals, O-rings, K-cuffs, V-rings and lacing NBR (SOG). Slings (DAYCO, ROFAN, STAR, SUPER BELT, CONTITECH, OPTIBELT). Zegerki, cotter pins, and shplentove
---

Kastel Export is one of the leading Bulgarian companies, having as a main business activity bearing and machine–building products trade. Over the past decade, Kastel Export Ltd. has clearly established itself as one of the fastest-growing companies in the worldwide wholesale distribution
---

Kauchuk Stroy Ingenering Ltd. was established in 2003 in Burgas, with manager Dian Georgiev. Manufactures rubber-textile conveyor belts for mining, quarrying, concrete plants, mines, and other conveyor industries.. The company offers conveyor belts for high abrasion materials, for
---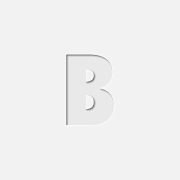 English translation is in progress or not avaiable.
---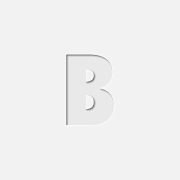 МIP TS is a limited liability company, registered under the Law of Obligations and Contracts in 1999. The company deals with import and distribution of metal ladders for domestic, public and industrial purposes; aluminum mobile and facade scaffolding, traversing and furniture wheels and
---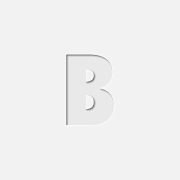 The company "RISTRAY" Ltd. was founded in Sofia, Bulgaria in 1993. Our activity includes: Design, Manufacturing, Installation and Maintenance of all kinds of metal constructions, including these with special purpose; transport facilities; non-standard equipment and spare parts. The
---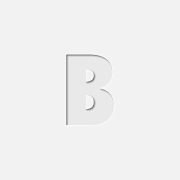 AM Trading, Ltd. is a wholesaler and retailer of rolling bearings in general as well as spare parts, units, equipment and tools for the light and heavy machine-building, coal-mining industry, steel production and agriculture machinery.
---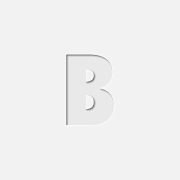 Stal 20 Roman JSC, city of Roman, is the largest producer of carrying and holding equipment in the country. The main activity of the company is import and trading with steel cables, round-link chains, slings, polyester slings, spiders, rim bolts, shackles, fencing nets and others.
---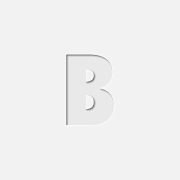 ЕKOAL ООD was established in1994 with head office located in the town of Razgrad and several branches in the towns of Silistra, Byala (Rousse District), Isperih (Razgrad District), and Haskovo. Main activity of the company – domestic and export trade wit
---