---

Atlas Cargo Ltd offers to its clients international transport services and logistics. The main focus is on international sea and air transport, but the company can also offer road and rail transport as well as container transport.
---

Flamingo Group consists of several separate companies, each offering products and services in different business sectors. The group is dedicated to its efforts to offer overall solutions to its clients through excellent service and know-how of more than 15 years of experience
---
Proxima BG Ltd. was established in 2003. Our line of business is forwarding and transportation of goods by rail, road and air.Through the wide network of international agents in the world, your cargo will be transported at the best rates and terms of deli
---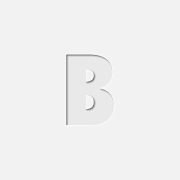 International transport and forwarding. RAILWAY AND COMBINED TRANSPORT - direct contacts with the respective national Railways and ferryboats' lines - domestic transport - transport of oversized and heavy-weight
---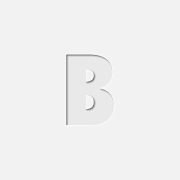 PapLog Ltd. was established in 2000 as a subsidiary company of the well-known Austrian company J.W.Cappelen – Wien .Our company has a modern logistics centre in Sofia with an own railway siding over 160 m long and with 600 m2 roofed platform.
---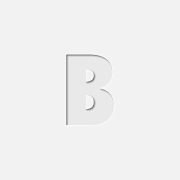 English translation is in progress or not avaiable.
---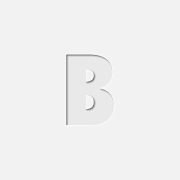 "Spedex Logistics" Ltd. was founded in 2006 The company is river transport, domestic and international road and railway transport, port forwarding, shipping and customs brokerage and representation. The company transports oversized and heavy cargo, which includes specialized compositions,
---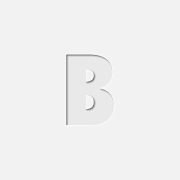 We take you further. We have been working since 1947 to connect people and markets with a range of logistical and technical services involving the transportation of bulk goods such as coal, timberq grain and steel. In so doing, we have specialised above all in rail transport from and to
---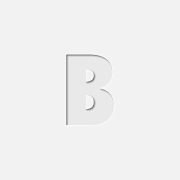 Mitsov Ltd. was created in 1995. The company is situated in 24 Nikolaevska str., Ruse, Bulgaria. Our company's object is forwarding, transport, marketing and consulting services. We are working with many transport companies from Bulgaria, Ukraine, Belarus and Russia and we are able to
---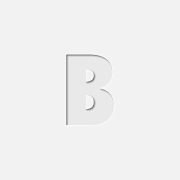 "TransEkspres Ltd. - International rail freight forwarding, groupage road transport, logistics, warehouse operator
---