---

Atlas Cargo Ltd offers to its clients international transport services and logistics. The main focus is on international sea and air transport, but the company can also offer road and rail transport as well as container transport.
---

Flamingo Group consists of several separate companies, each offering products and services in different business sectors. The group is dedicated to its efforts to offer overall solutions to its clients through excellent service and know-how of more than 15 years of experience
---

English translation is in progress or not avaiable.
---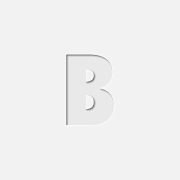 "Spedex Logistics" Ltd. was founded in 2006 The company is river transport, domestic and international road and railway transport, port forwarding, shipping and customs brokerage and representation. The company transports oversized and heavy cargo, which includes specialized compositions,
---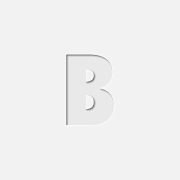 international sea transport
---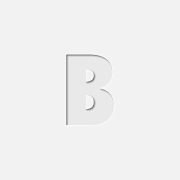 LGS Logistics Global Service Company offers services in land, sea and rail transport. We are a subsidiary of LogiTrans - established offices in TURKEY / BULGARIA / RUSSIA / KAZAKHSTAN
---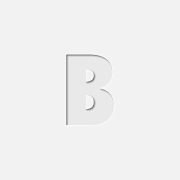 English translation is in progress or not avaiable.
---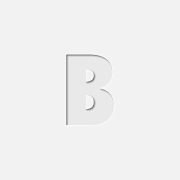 Air Cargo - Import & Export - worldwide - door-to-door service on request - comprehensive information network from order to delivery using S.P.O.T. - space guarantee at peak periods thanks to reserved freight spaces - Proof of Delivery
---